It is absolutely obvious that everybody has a dream in their life and every body's dream is different. I had a dream when I was about 7 year-old and seven is the time when a child become skeptical and asks his/her mother why is he going to school every day or what is God.
I heard the word "Harvard" but I had no idea what it was and this word resonated in my mind until I studied about a scientist who graduated from Harvard. One of my dreams was to see Harvard and maybe study in Harvard.
I am 15 and plan to go to Harvard and be a millionaire someday.
WELCOME TO HARVARD (deka..)
Harvard University
john harvard statue at harvard university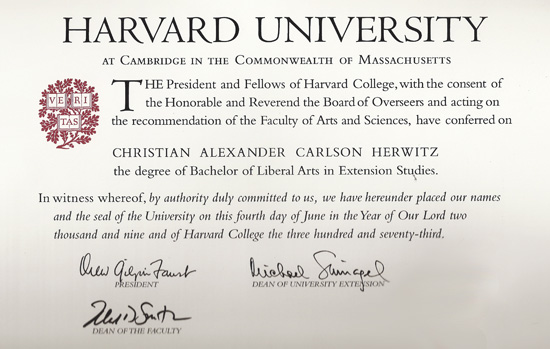 OMG OMG HARVARD DIPLOMA :*